DIGITAL EYE HEALTH & WELLNESS TESTING
Doctor Recommended Testing
State Of The Art Computerized Quick Scan
his state-of-the-art computerized scan is quick, painless and is the highest standard of care. This simple scan can detect preventable disease that can impair your vision or cause blindness.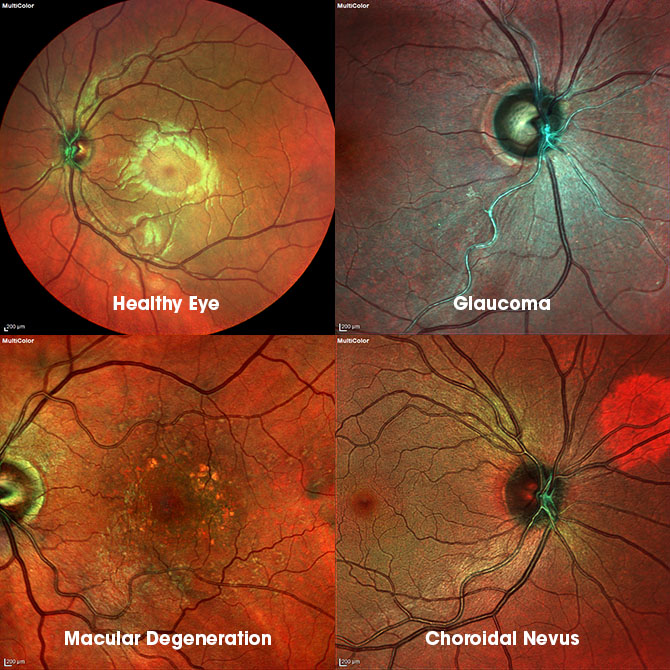 OUR OFFICE IS PROUD TO OFFER DIGITAL EYE HEALTH & WELLNESS TESTING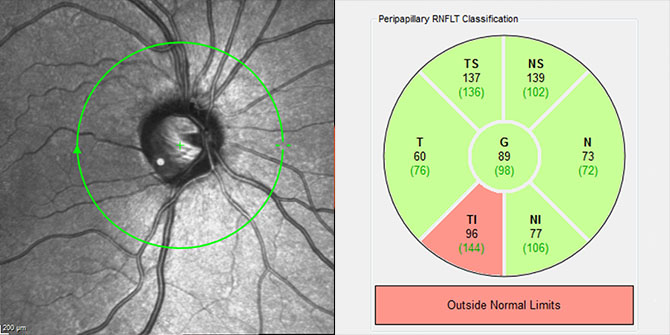 Our doctor recommends this testing for anyone who has a personal history or family history of the following:
Glaucoma
Macular Degeneration
Flashes of Light
Recent Increase in Floaters or Spots
Diabetes
High Blood Pressure
Post- Lasik
Plaquenil or Hydroxychloroquine use
Multiple Sclerosis
Unexplained Vision Loss
Ask our knowledgeable staff about having a digital eye health scan performed at your next routine eye exam.
Quick find